Introduction
This document includes all you need to know if you are (or looking to be) a part of REACT INDIA, one of the most iconic react conferences in India.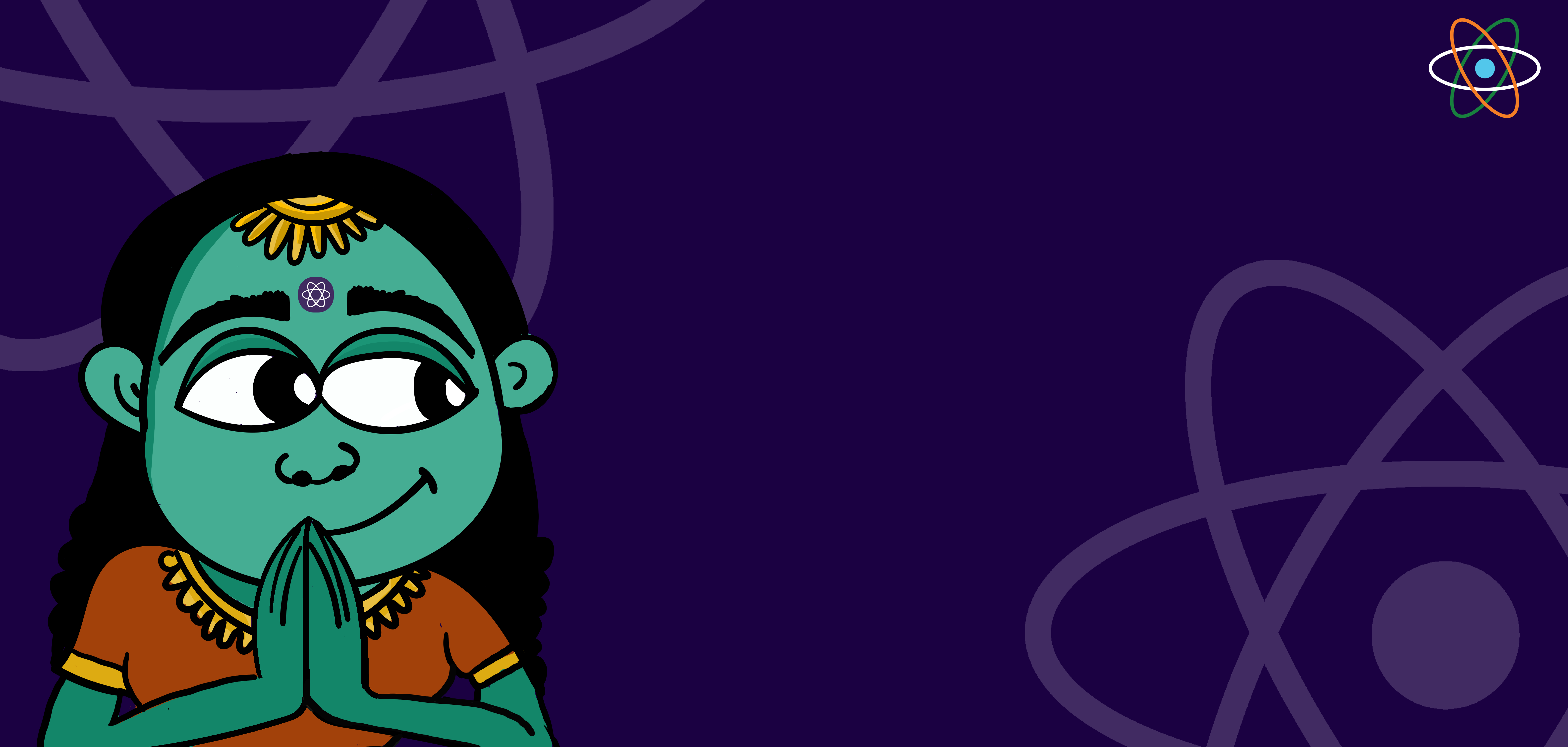 React India is an international community-led initiative that provides a platform for developers to share and discuss their insights and experiences with React. The three-day conference is the first of its kind in India.
The first of the three days will be focusing on workshops and the following two days will be dedicated to talks on topics revolving around React, React Native & GraphQL. The conference will bring together front-end and full-stack developers from across the globe to Goa, India.
In this single track event, you will learn more about React and everything related to it while meeting some of the leading talents from around the globe in the developer community. In addition to enjoying the event, this is also your chance to explore Goa!
Regular and lightning talks will cover various topics related to React.JS and FE, including React Native, GraphQL, VR and AR, Redux, Preact and more and more!
WHY YOU SHOULD COME?
- Single track
A truly curated experience requires a single track with carefully chosen talks. We want our attendees to free themselves of the paradox of choice that multi-track events impose —being part of a singular shared experience sparks valuable common discussions in our halls, lunches and parties.
Our speakers are researched & selected based on what they have to offer and their contributions. While sponsors play an enormous part in making a successful event, we keep our speaker selection process completely separate from the sponsoring deal.
- Outstanding environment
Attending a conference is all about getting inspired —and that's not easy sitting all day. That's why React India takes place in Beach Resort in South Goa - Planet Hollywood Goa.
To let the experience sink in, just step outside and relax while breathing fresh air of uttorda beach.
- A diverse lineup
We know diversity in the tech community is an issue. This is why we work hard to end up with a diverse speaker selection that helps misrepresented minorities gain recognition & visibility.
- Code of conduct
We ensure everyone gets treated with respect, regardless of gender, sexual orientation, disability, physical appearance, body size, race, or religion.